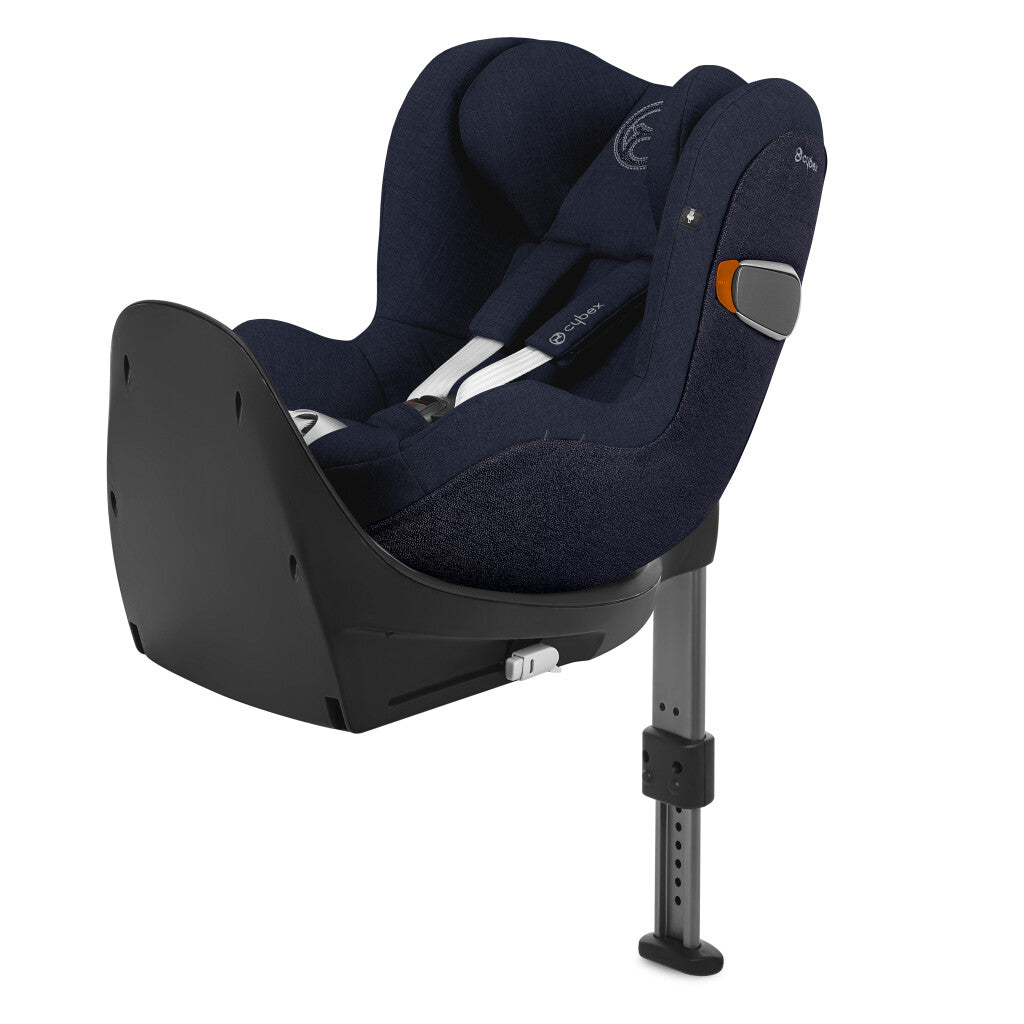 Sirona Zi i-Size Plus baby car seat
Sirona Zi i-Size Plus stands for safety, comfort and style.
Thanks to the 360° rotation mechanism, you can easily choose between positions opposite to the safe direction of travel or in the same direction as the comfortable direction of travel.
Getting the child in and out is also easy, as the seat can also be turned in the direction of the car door.
The industry-defining safety standards that CYBEX is known for are provided by the built-in side impact protection system and energy reduction technology.
With Sirona Zi i-Size Plus, smooth, comfortable and safe journeys are guaranteed for you and your child!
Recommended age: from newborn to approx. Up to 4 years old
Load capacity: max. 18 kg