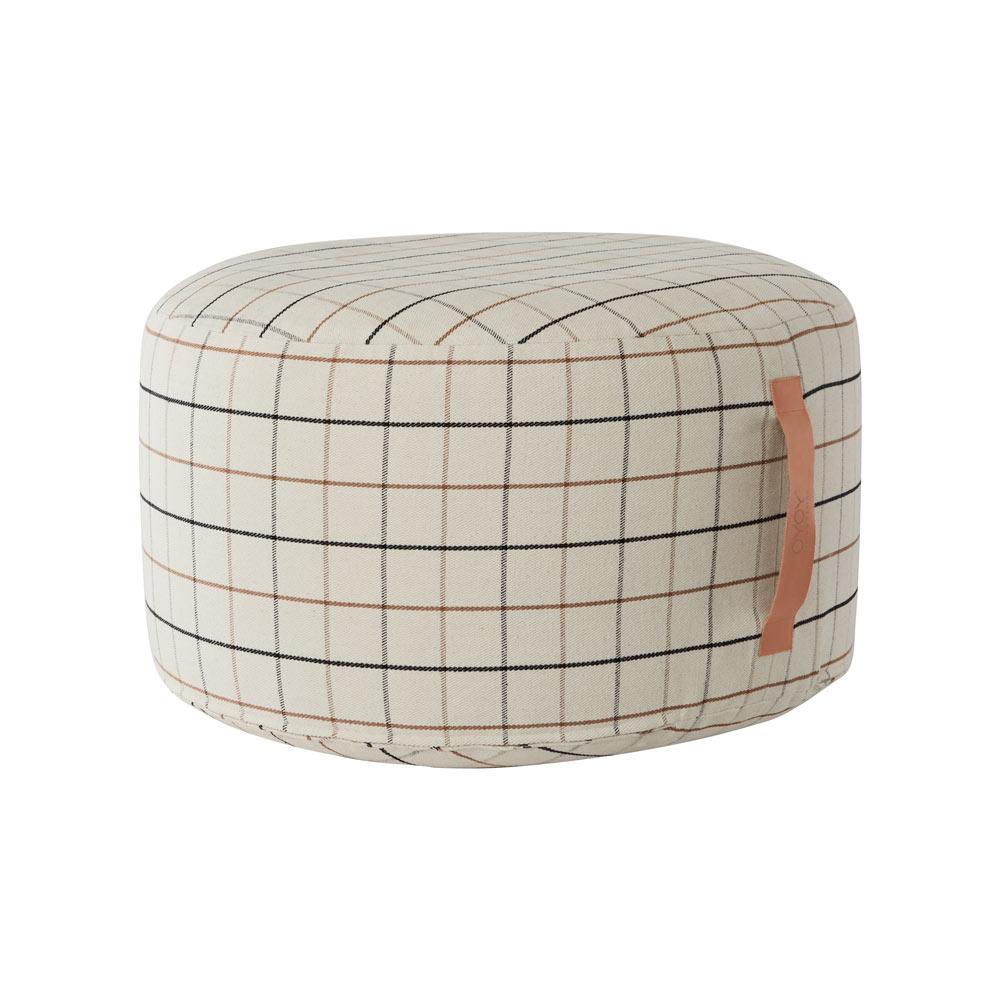 With this low checkered ottoman, you get modern and practical furniture for the whole family. The ottoman is made of strong woven quality with a leather handle, which makes it easy to move.
Use this ottoman as a stool or as extra seating when the whole family gets together.
The ottoman is made of 100% cotton and is filled with flamingo balls that make the seat comfortable. Inflated stuffing may shrink over time and new flamingo balls may need to be filled.
For cleaning, it is recommended to wipe with a damp cloth - spot washing only.
OYOY LIVING L10090
100% cotton
Ø65 x H38 cm